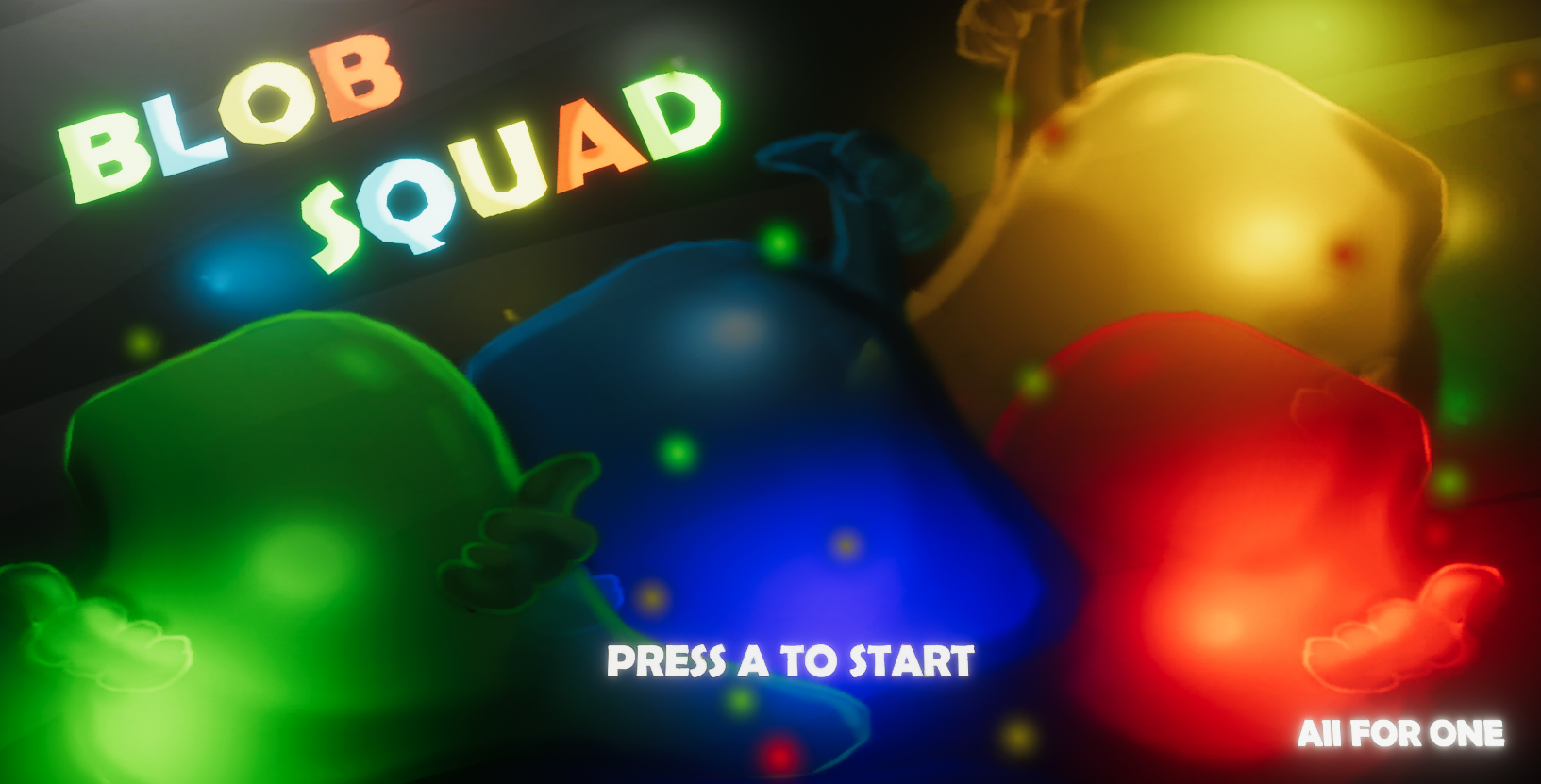 Blob Squad
A downloadable goo game for Windows
Navigate the challenges before you through cooperation and communication! Traverse environments laden with pipes, button, doors, and grates to reach the Goal Pipes!
Controls: (4 Xbox Controllers, Keyboard)
Left Joystick - Move (If combined, your movement will be averaged!)
A Button - Jump
X Button - Split/Merge
R Key - Return to Main Menu
Esc Key - Quit Application
6 Key - Skip to Next Level
Created for the 2019 Texas A&M Chillennium Game Jam, with the theme "All for One, One for All".
Modeling, Rigging, Animation, Texturing, Lighting, and Environmental Art - Matthew Ward
Programming & Level Design - Zane Hedges, Trevor Thacker
Audio Recording, Mixing, and Implementation - J.C. Steed